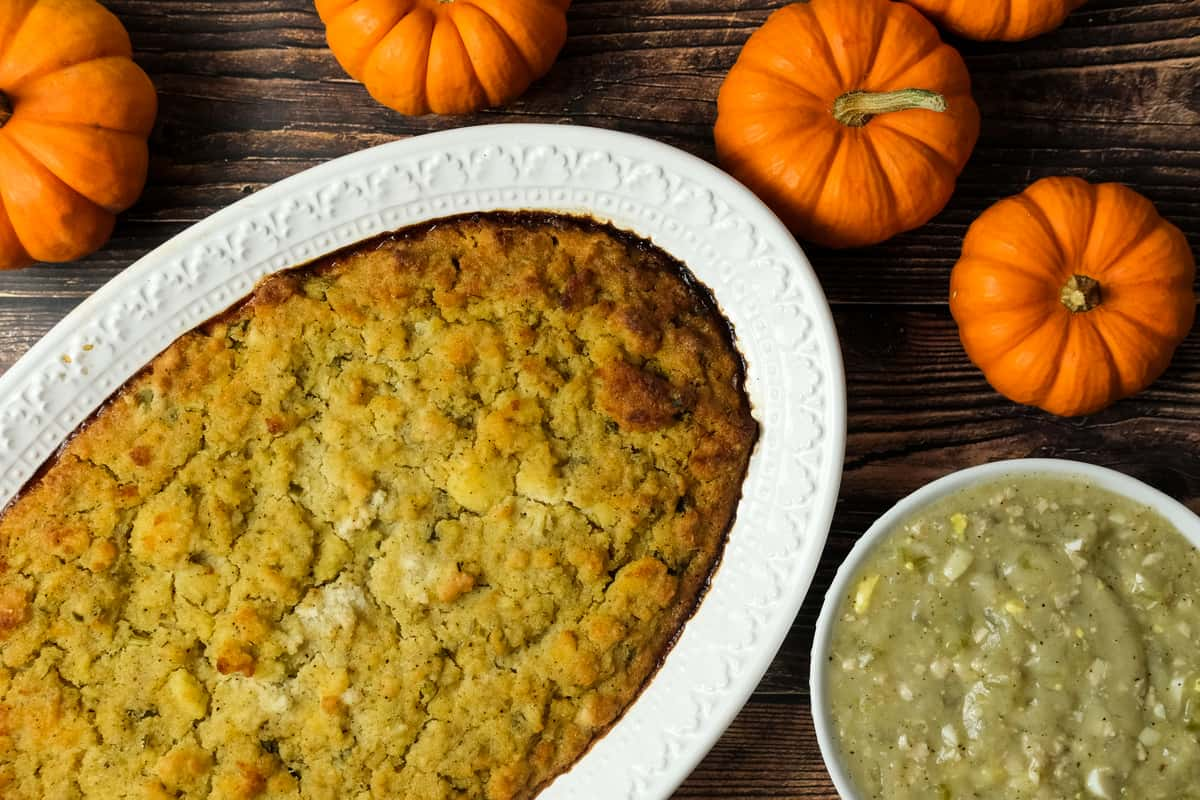 Last Minute Preparations
Last Minute Preparations
Holiday celebrations require planning, preparation, and participation (from both family and friends) to keep them memorable. None are as busy as Thanksgiving, Hanukkah, and Christmas! The anticipation is always a part of the excitement, too. As we prepare for Thanksgiving tomorrow, and the rest of the coming holidays, I can't help but feel a sense of anticipation.
One of my favorite parts of being at the bakery is getting to share in our customers' anticipation. There is always excitement in the air, especially as we enter the holiday season. Whether we are readying a cake for delivery or packing pies late into the night, there is a shared camaraderie as we prepare to get orders into the hands of eager customers with as much ease as possible. There are so many here at Gabriel's that work tirelessly throughout the holidays to prepare from scratch our sweet and savory offerings, and I'm grateful for the work that they do. It's fun for all of us to watch as old friends and neighbors run into each other in our line, uniting over their shared tradition of a holiday dessert from Gabriel's.
I am thankful each year for the customers who choose to spend their holidays with us. It is an honor to be welcomed into your homes. I hope as we gather for Thanksgiving this week, we will leave time to remember all that we're thankful for. I also hope that your day will be filled with ease and enjoyment and that you are comforted by the presence or memory of those you love.
Fondly,
Johnnie Gabriel-McCann