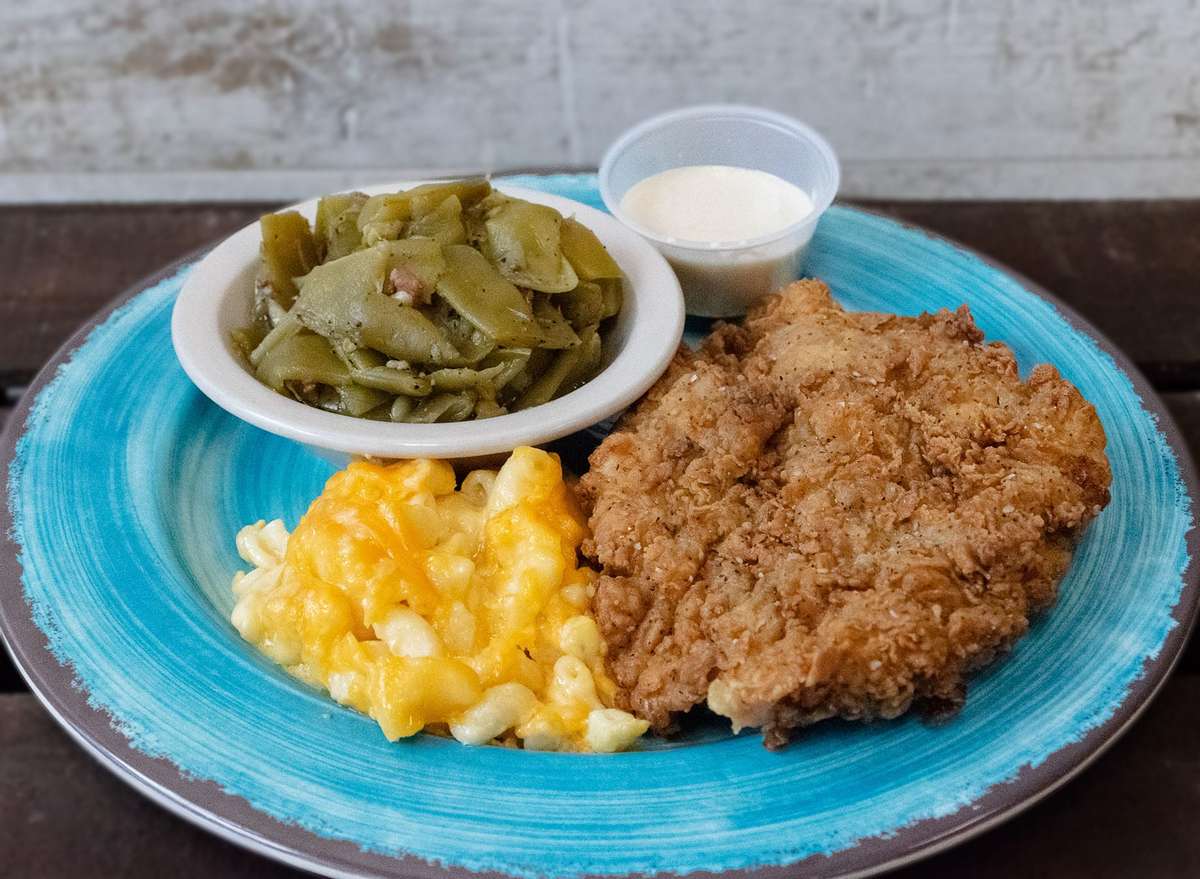 Catering
Catering Inquiries
Contact us here for catering inquiries. Scroll down to see our full catering menu.
Southern Sweets VIP
Sign up to receive a free slice of cake on your Birthday!
Catering
Catering Menu
Catering from Gabriel's bring southern comfort to your table.
We offer our entrees and sides by the pan, appetizers, box lunches and don't forget dessert!
Beverages
Sweet Tea or Unsweet Tea 9.00 gallon
Strawberry Lemonade 13.99 gallon
Additional Information
A signed contract with deposit is required for confirmed orders
A minimum guarantee of 15 people is required
Payment in full is due 24 hours in advance
Delivery Charge 1.50 per mile round trip
Paper/Plastic Goods (per person) 2.00
If you want a food staff employee at your event, please contact Isabel for suggested number of Attendants and to arrange.
Each Attendant is 25.00 hour
Please understand that COVID-19 does determine how we can best serve you and our community. We follow Georgia standards for safety and use our own discretion for the safety for our employees and guests.